We Offer Premium Gutter Protection Solutions
* We offer professional gutter protection services in Pinehurst, Sunset Beach, Calabash, NC & Myrtle Beach, Pawleys Island, SC.
14 Years of Mastering Gutter Solutions in South Carolina

Carolina Rain Gutters is a master of gutter solutions with 14 years of experience serving homeowners in South Carolina. We have helped hundreds of satisfied customers protect their homes from water damage and extend the lifespan of their gutters through expert services like gutter protection installation, gutter cleaning, end caps and covers, gutter repair, and gutter cover installation. Carolina Rain Gutters' experienced team has honed their skills in the unique challenges of maintaining gutters in South Carolina's climate, allowing them to provide customized solutions for each home. When you choose Carolina Rain Gutters, you're choosing a company with the knowledge and expertise to deliver top-quality service every time.
Prevent Gutter Clogs ​​​​​​​for 40+ years

Call me first. You won't need 3 estimates.
Comprehensive Gutter Services from Carolina Rain Gutters
Carolina Rain Gutters offers a comprehensive range of gutter services to homeowners in South Carolina, each designed to protect your home and extend the lifespan of your gutters. Our services include:

Find the Latest News and Guides Right Here
Want to find out more about gutter cleaning and protection? Subscribe to our blog by Carolina Rain Gutters.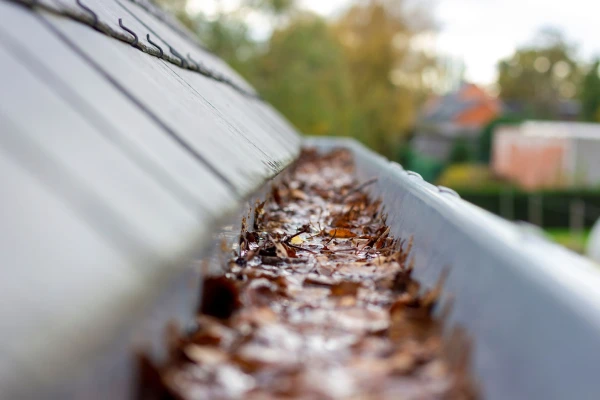 Gutters, the silent protectors of our homes, often go unnoticed…
Ah, home sweet home! It's our sanctuary, our refuge. But…
With its mesmerizing snowflakes and whispering winds, winter's embrace…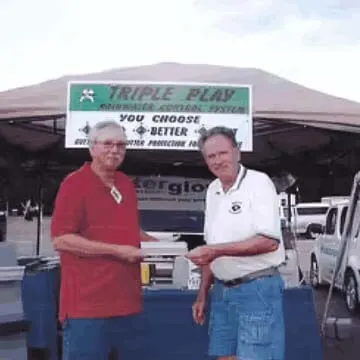 Carolina Rain Gutters: Save Time and Money with Expert Gutter Solutions

Keeping your gutters in good condition is essential for protecting your home, but it can be time-consuming and expensive to do it yourself. That's where Carolina Rain Gutters comes in. With our expert gutter solutions, you can save time and money while ensuring your gutters are properly maintained and functioning at their best. Our experienced team can provide customized solutions for your home, using high-quality materials and efficient techniques to get the job done right. With Carolina Rain Gutters, you can have peace of mind knowing that your gutters are in good hands, and you can enjoy the time and money savings that come with leaving the job to the experts.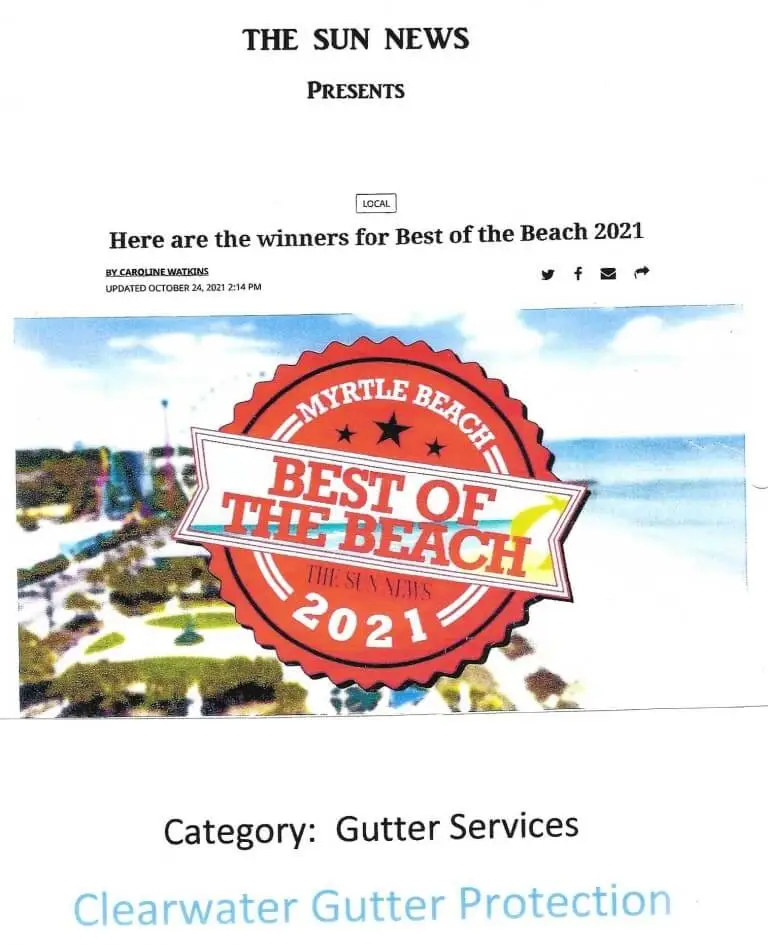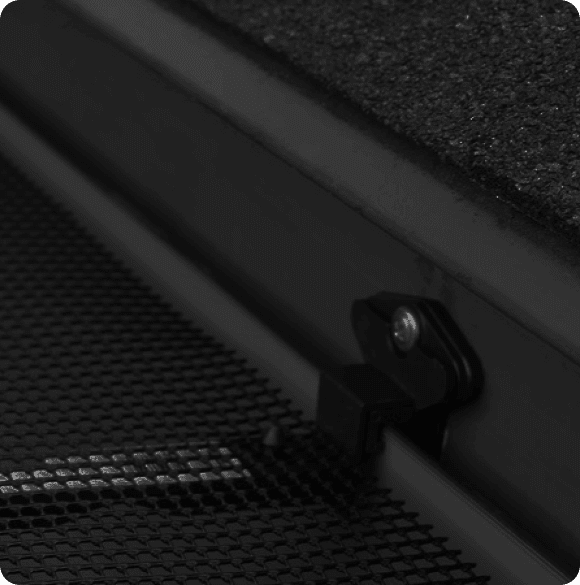 Have questions?
Get in touch!