Professional Gutter Protection Specialists

We are a professional gutter protection installation company with 14 years of experience. Believe me, we have seen everything imaginable in people's gutters and have satisfied each customer with a 5-star rating.
Best of the Beach is an award given out by the Myrtle Beach Sun Times that is voted on by their readers. Carolina Rain Gutters, Inc. got the award in 2021 for "Best Gutter Services" mostly due to the number of customers we have installed Gutterglove Gutter Protection on their homes and the generous 5 Star reviews they have given for our service to them during the 6 years in operation at the beach.
Call for Quality Services.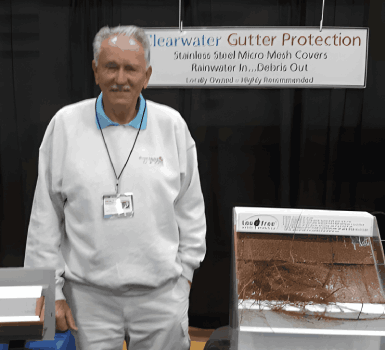 Ronnie Robinson
Owner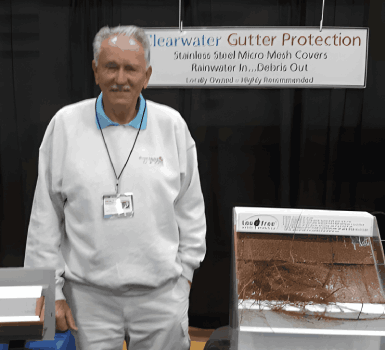 Ronnie Robinson
Owner
Richard McDowell
Sales & Installation Manager