Gutter Cleaning In Murrells Inlet SC

Protect Your Property with Exceptional Gutter Cleaning in Murrells Inlet SC
Protecting your home or business from water damage is essential, and at Carolina Rain Gutters, we understand your concerns. Living in Murrells Inlet, SC, you're familiar with the damage frequent rains can cause, particularly if your gutters aren't in top condition. Fear not; our expert gutter cleaning services are designed to ensure optimal water flow, keeping your property safe and visually appealing.
Maximize Property Longevity with Our Comprehensive Gutter Cleaning

Over time, gutters accumulate debris, resulting in clogs that can lead to severe water damage. Not just that, overflowing gutters can also lead to unsightly stains and even structural damage to your property. Our regular gutter cleaning services ensure you never have to worry about these issues. Experience the joy of a well-maintained property with a reduced risk of unexpected repair costs.
Gutter Repair in Murrells Inlet: Timely Solutions for Durable Gutters

Leaky gutters? Not a problem! Carolina Rain Gutters offers timely and efficient gutter repair in Murrells Inlet, ensuring minor issues don't escalate into costly problems. Our team of experts will swiftly identify and rectify any leaks or weaknesses, preventing further damage and providing peace of mind. Say goodbye to constant worry about potential leaks during the rainy season.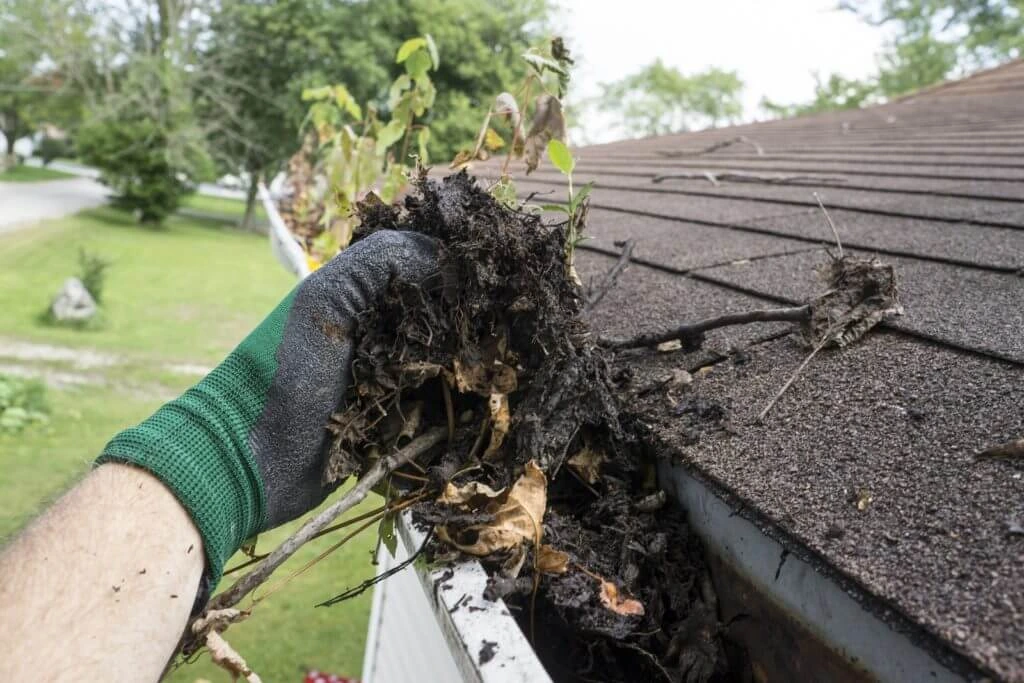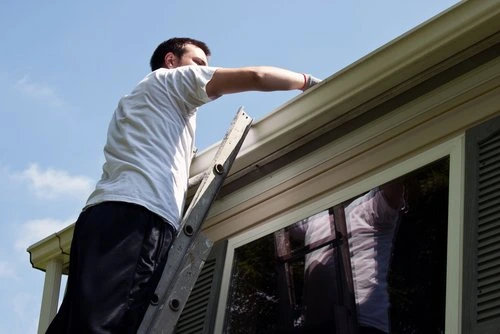 Enhance Curb Appeal with Clean, High-Performing Gutters

Curb appeal isn't just about aesthetics; it's a significant factor in determining your property's value. Our team doesn't just clean your gutters; we ensure they complement your property's appearance. You'll love the look of your home or business with our neat, professionally maintained gutters that enhance your property's overall appeal.
Save Time and Money with Professional Gutter Maintenance

Choosing Carolina Rain Gutters means choosing a hassle-free life. Why spend your weekends worrying about gutter maintenance when you could enjoy life or focus on your business? Our comprehensive services, including gutter repair and cleaning in Murrells Inlet, SC, save you precious time and future repair expenses.
Protect Your Health: Say No to Mold and Mildew

Clogged and leaky gutters create a perfect environment for mold and mildew. These not only pose potential health risks but can also cause structural damage. Our top-notch gutter cleaning and repair services help protect your health and property by preventing the growth of harmful mold and mildew.
In Murrells Inlet, SC, we are committed to providing top-quality services tailored to your needs. At Carolina Rain Gutters, your satisfaction is our mission. So, why wait? Protect your property and enjoy the peace of mind you deserve with our professional gutter services. Contact us today to learn how we can help you secure your property against water damage.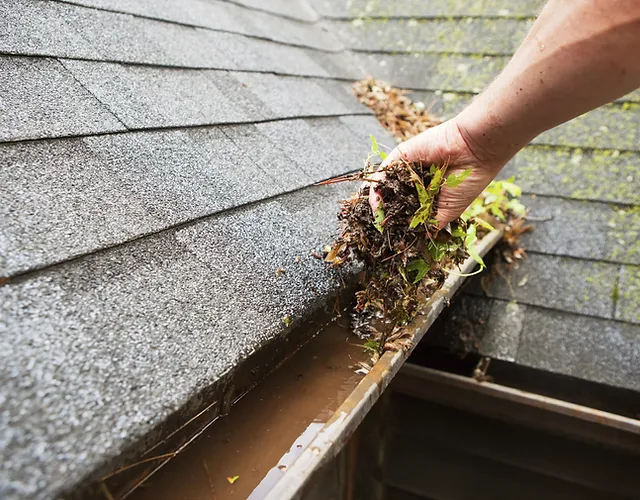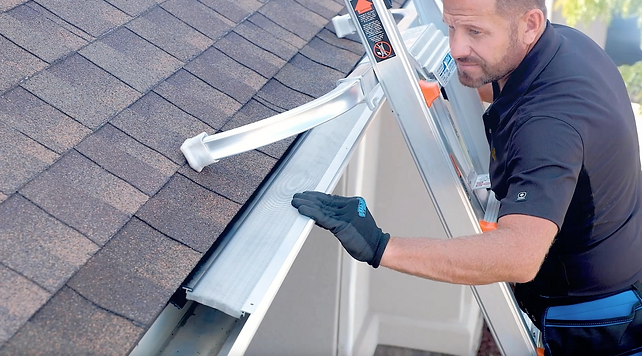 Come and Partner with Carolina Rain Gutters Today!

Carolina Rain Gutters is your one-stop shop for all things related to gutter repair. Whether you want gutter cleaning, gutter repairs in Murrells Inlet or gutter caps and corners, we've got your back. We've been doing this for over a decade and have worked on all sorts of properties. We aim to ensure customer satisfaction by providing complete services with a smile. We are also known around Murrells Inlet because of our attention to detail. So, what're you waiting for? Give us a call, and let us handle all your gutter-related problems.