Carolina Shores Gutter Guards

Groovy Gutters in Carolina Shores NC - Trust Carolina Rain Gutters
Step right up, Carolina Shores! There's a revolution happening in your neighborhood. Carolina Rain Gutters, the funkadelic local masters of all things gutter, are ready to serve you. Kick your gutter worries to the curb and step into a world of professional, creative, and downright amazing gutter solutions!
No More Debris Drama - Carolina Shores Gutter Guards To The Rescue!

Gutter clogs cramping your style? Say hello to our Carolina Shores gutter guards! They're like a force field for your gutters, shielding them from leaves, twigs, and all those pesky bits of debris. Here's what our gutter guards bring to the party:
The Power of Protection: They fight off the debris, so you don't have to. No more climbing ladders for you!
Longevity and Durability: Our gutter guards, such as the Gutterglove Pro®, Micro Mesh Pro, and LeafBlaster Pro®, are like the rock stars of durability, serving you hit after hit of dependable protection year in, year out.
The Gift of Time: No more wasted weekends spent unclogging gutters. It's time to relax and let our Carolina Shores gutter guards do the hard work.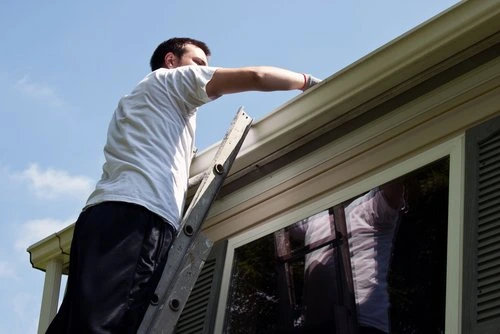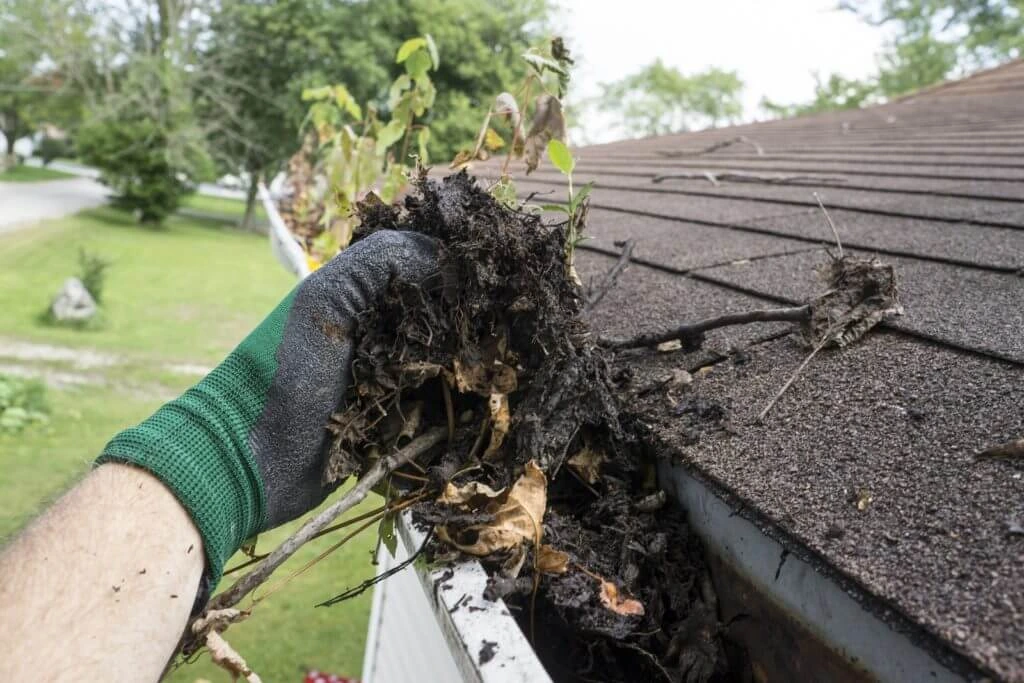 The Carolina Shores Gutter Company That Grooves With You!

Carolina Rain Gutters isn't just any Carolina Shores gutter company. Oh no! We're a band of experts who'll take your gutter game to the next level. Need an upgrade? We've got the latest hits in gutter innovation. Repairs got you down? Our team will tune up your gutters until they're humming like a well-oiled record player. And, when it comes to installation, we'll spin your project like a top DJ, hitting all the right notes of functionality and style.
Carolina Rain Gutters: One-Stop-Shop For All Your Gutter Needs

No need to run around town looking for different services. We're the one-stop shop for all your gutter needs. From the grooviest Carolina Shores gutter guards to installations that make your neighbors green with envy, we've got it all! And that's not all:
Emergency Services: When gutter emergencies hit, we won't skip a beat. Day or night, we'll be there faster than a catchy pop chorus.
Maintenance Magic: Our regular maintenance sessions will keep your gutters in tip-top shape, always ready for their solo.
Tailored to You: Like a tailor-made suit, our services fit your home perfectly. We're the Carolina Shores gutter company that molds its services to your needs.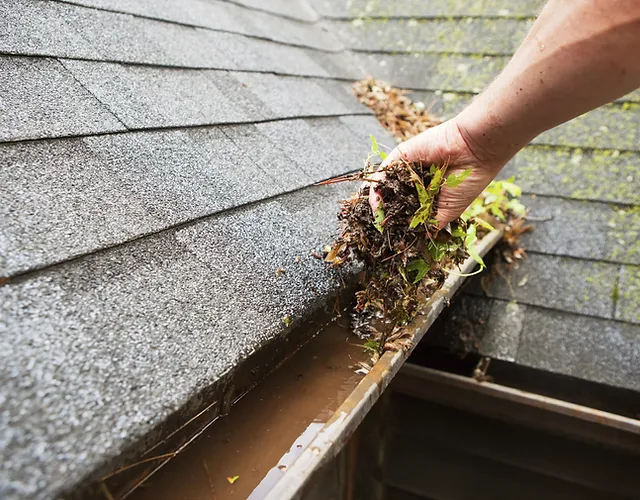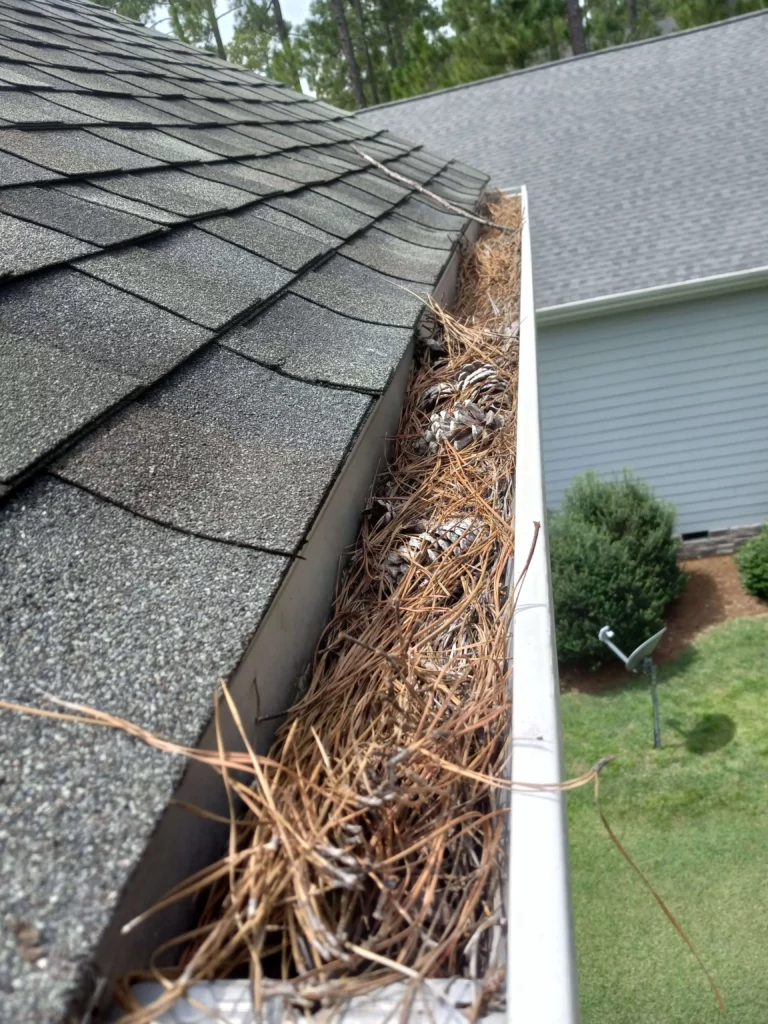 Experience a Symphony of Excellent Service With Us

If you're wondering what makes us the rockstars of the gutter world, it's our commitment to you, our beloved audience. At Carolina Rain Gutters, we believe in more than just delivering a service. We're here to create a rhapsody of customer satisfaction, playing each note with precision and care. From the moment you get in touch, you'll experience a Carolina Shores gutter company that listens, adapts, and delivers solutions in perfect harmony with your needs. So, join us in making gutter protection less of a chore and more of a chorus. With us, you're not just a customer – you're part of the band. Let's make beautiful gutter music together, Carolina Shores.
Join the gutter revolution today! At Carolina Rain Gutters, we're turning gutter service into an art form. Experience the difference of a team that's as passionate about your gutters as they are about creating a memorable service experience.
Ready to groove with the best? Drop us a line today, and let Carolina Rain Gutters rock your world. Because with us, it's not just about gutters. It's about bringing a funky, fresh approach to an old tune. Let's get this party started, Carolina Shores!