Gutter Cleaners In Little River, SC

Gutter Cleaners in Little River, SC: Keeping Your Gutters Rain-Ready!
We ensure that your gutters remain in optimal condition, safeguarding your property against the perils of rain. Let's dive into why our gutter cleaning expertise is your go-to solution!
Keeping Your Gutters Sparkling Clean

As reliable gutter cleaners in Little River SC, Carolina Rain Gutters takes pride in our ability to deliver top-notch cleaning services for your gutters. Our team of highly skilled professionals uses advanced techniques to remove debris, leaves, and other obstructions that can clog your gutters. Our meticulous approach will free-flow your gutters, preventing water buildup and potential damage to your roof and foundation.
Unmatched Expertise and Experience

We have years of experience that speak for themselves. As trusted gutter cleaners in Little River SC, we have earned a stellar reputation for providing outstanding service to homeowners throughout the area. Our technicians are well-versed in the latest industry practices, ensuring your gutters receive the utmost care and attention. Trust us to keep your gutters in prime condition!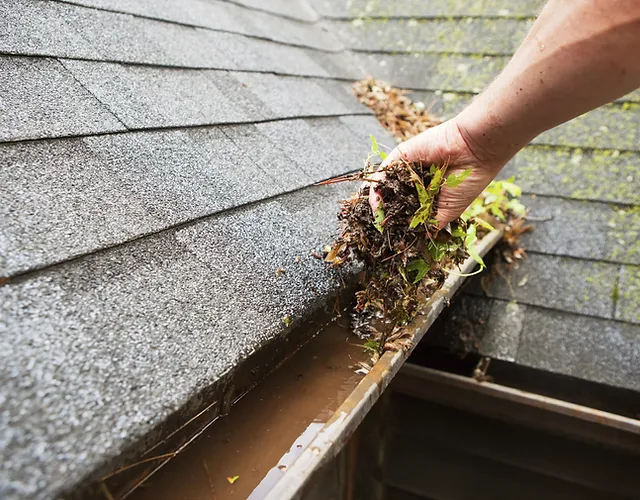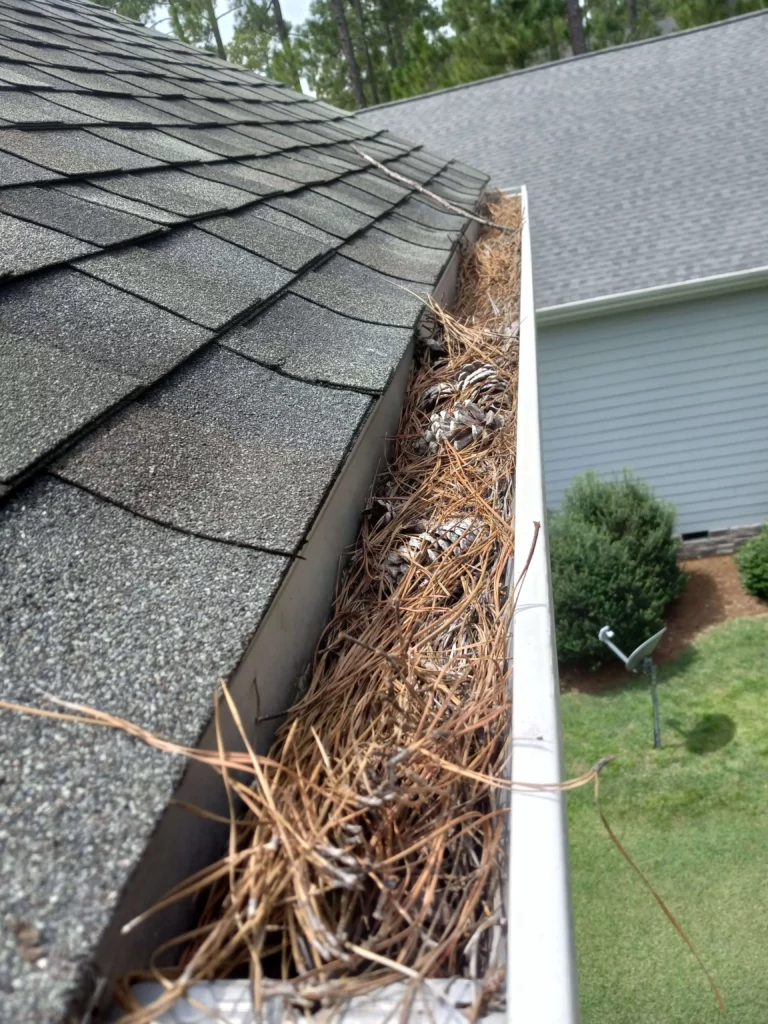 Protecting Your Property from Water Damage

Regular gutter cleaning is vital in safeguarding your home from water damage. We prevent water overflow and potential leaks by keeping your gutters clean and free from blockages. This proactive approach protects your property's foundation, exterior walls, and landscaping, saving you from costly repairs down the road. Don't let rainwater wreak havoc on your home—choose Carolina Rain Gutters!
Affordable and Reliable Services

At Carolina Rain Gutters, quality services shouldn't come at exorbitant prices. We offer affordable rates without compromising on the exceptional quality of our work. When you choose us as your gutter cleaners in Little River SC, you can know that your gutters will be maintained by professionals who prioritize reliability and customer satisfaction.
The Benefits of Gutter Cleaners in Little River SC

Your Partner in Rain-Ready Gutters

We understand the importance of prompt and efficient service and strive to exceed your expectations. Our commitment to excellence ensures that your gutters are always rain-ready, ready to handle the heaviest downpours easily. With Carolina Rain Gutters, you can bid farewell to gutter-related worries and enjoy a worry-free rainy season.
Trust gutter cleaners in Little River SC, for all your gutter cleaning needs. Contact us today to schedule an appointment and experience the difference our professional services can make. Don't let rainwater cause havoc—let us keep your gutters impeccable!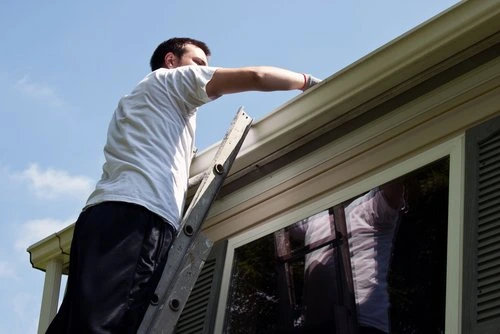 How to Find the Best Gutter Protection Company in South Carolina?

Finding the best gutter protection company in South Carolina can be daunting, but it's essential to ensure you get the best possible protection for your home. Start by researching local companies and reading reviews from previous customers. Look for companies with a track record of quality work, reliability, and professionalism. Choosing a company with experienced and knowledgeable installers who use high-quality materials and efficient methods is also important. Make sure the company provides a customized solution to meet your specific needs and offers a warranty for their work. At Carolina Rain Gutters, we check all the boxes for a top-notch gutter protection company in South Carolina.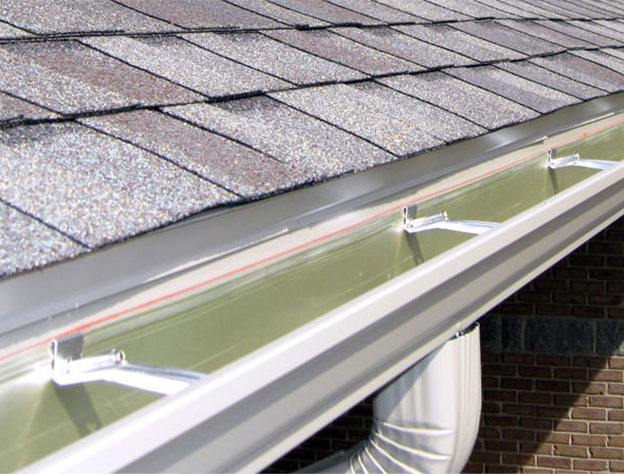 Why Get Gutter Protection Installed by Carolina Rain Gutters?

If you're looking for expert gutter protection installation services in South Carolina, look no further than Carolina Rain Gutters. We will work with you to create a custom system tailored to your needs. We use durable materials and the latest installation methods to ensure your gutters stand up to the elements and provide reliable protection for years to come. Plus, we offer competitive pricing and prompt service for an efficient and cost-effective solution. Carolina Rain Gutters can protect your home from water damage caused by clogged gutters, giving you peace of mind. Let us help you protect your home and save time on gutter cleaning with the best leaf gutter protection in South Carolina!