South Carolina Gutters Company

Carolina Rain Gutters: Top-Rated South Carolina Gutters Company
When rain is cascading down, you need a South Carolina gutters company you can trust. Carolina Rain Gutters is your top ally against South Carolina's unpredictable weather. Our impeccable services promise not only to protect your house but to enhance its beauty as well.
The South Carolina Gutters Company You Can Rely On

Carolina Rain Gutters is more than a simple service provider. We're your neighbors, your friends, and your community partners. Our commitment is to ensure that every home in South Carolina can withstand the toughest rain showers without worrying about water damage. Our secret? A blend of cutting-edge technology, high-quality materials, and an expert team with a knack for perfection.
Experience: With years of operation under our belt, our South Carolina gutters company has encountered and conquered all types of gutter issues imaginable.
Quality: We source only the best materials for our gutters, delivering the sturdiness and longevity your home deserves.
Professionalism: Each member of our team is trained to the highest standards, promising meticulous service at every step of the process.
Customer service: We believe that our job isn't complete until our customers are thoroughly satisfied. We strive to exceed your expectations and foster long-term relationships.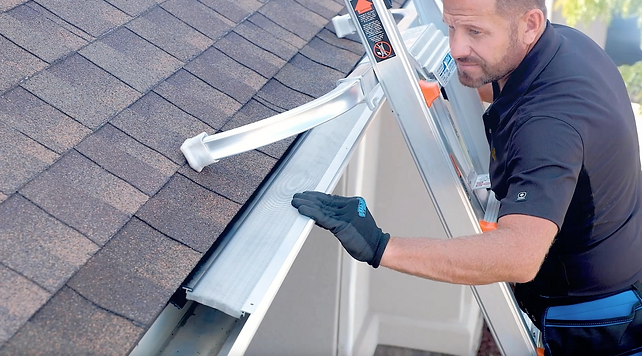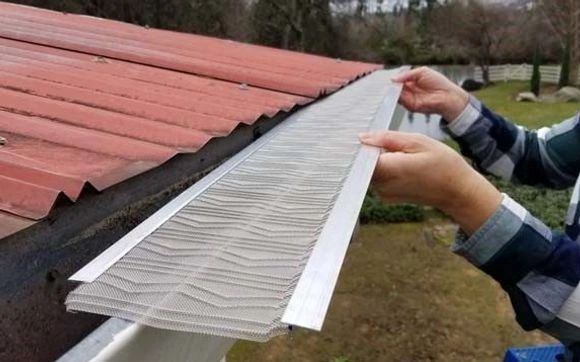 Carolina Rain Gutters: South Carolina Gutters Company like No Other

Our trusted South Carolina gutters company takes pride in serving our community. We understand the unique needs of homeowners in the area, from the quaint beachside cottages to the grand, multi-story houses.
Our services go beyond simple gutter installation. We offer maintenance, repair, and cleaning, ensuring your home's rainwater management system works flawlessly throughout the year. Plus, with us by your side, you'll also get peace of mind that your home is protected from potential water damage.
At Carolina Rain Gutters, we understand that every home is unique and requires a tailored solution. That's why we offer a range of gutter styles and materials to match your needs and aesthetics. From seamless aluminum gutters to distinctive copper ones, we have a solution for every home and every budget.
Choosing a reliable South Carolina gutters company is crucial to safeguard your home. And at Carolina Rain Gutters, we deliver the very best, combining technical expertise with a personal touch.
Your home is more than a structure—it's a sanctuary, a space filled with cherished memories. So why compromise on its protection? Get in touch with us today and experience the difference a professional, dedicated, and trusted South Carolina gutters company can make.
With Carolina Rain Gutters, prepare to redefine your home's resilience. Our ultimate goal? To make every drop of rain work in harmony with your home rather than against it. Now that's a promise that holds water!