Gutters Downspouts In Bolivia NC

Unsurpassed Gutters Downspouts Solutions in Bolivia, NC: Carolina Rain Gutters
In the picturesque town of Bolivia, North Carolina, there is a name synonymous with excellence and luxury in gutter services. Welcome to Carolina Rain Gutters, your top-tier partner for comprehensive gutter and downspout solutions.
Impeccable Installation of Gutters Downspouts in Bolivia NC

Setting up gutters and downspouts properly requires a precise blend of craftsmanship, expertise, and attention to detail. Here at Carolina Rain Gutters, we bring these elements together seamlessly. Our trained professionals provide you with impeccable installation services for gutters and downspouts in Bolivia, NC. We understand the unique climatic conditions of our region and offer installations that withstand the test of time and weather.
Superior Materials: We use only top-of-the-line, durable materials to ensure your gutters and downspouts last for years.
Expert Craftsmanship: Our team combines skill, experience, and a keen eye for aesthetics to deliver installations that are as beautiful as they are functional.
Customer-Centric Approach: Every installation is personalized to the architecture and needs of your home. Your satisfaction is our ultimate goal.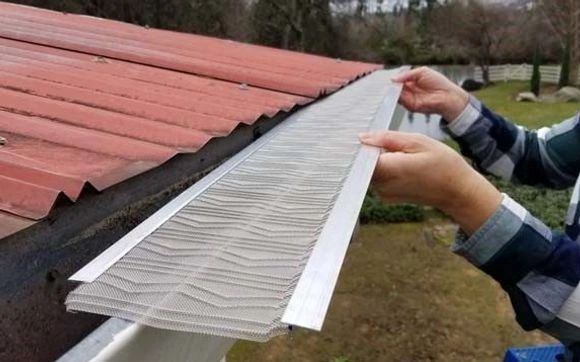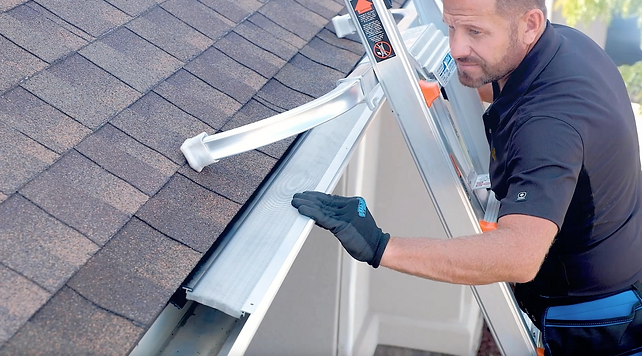 Dependable Maintenance of Gutters Downspouts In Bolivia NC

Preserving the pristine condition of your gutters and downspouts is a task that requires professional knowledge and dedication. At Carolina Rain Gutters, our maintenance services for gutters and downspouts in Bolivia, NC, are designed to ensure your systems are in peak operating condition. With regular inspections and prompt repairs, we help you prevent more significant issues and costly damage.
Emergency Services for Gutters and Downspouts in Bolivia NC

Because we know that emergencies don't wait, neither do we. Weather can be unpredictable, and gutters and downspouts can suffer unexpected damage. When the unexpected strikes, you can count on Carolina Rain Gutters for swift, reliable emergency services. Whether it's a sudden leak or storm-induced damage, our skilled team is ready to restore the function and appearance of your gutters downspouts in Bolivia NC.
At Carolina Rain Gutters, we elevate gutter services to an art form. Our team is driven by a commitment to excellence and a genuine passion for what we do. We approach every project with the same high standards, regardless of its size or complexity. From installing and maintaining gutters and downspouts to emergency repairs, we ensure your home is protected and looks its best.
Experience the luxury of world-class service and peace of mind with Carolina Rain Gutters, your partner in gutter and downspout solutions in Bolivia, NC. Reach out to us today, and let's make your home the best-protected and best-looking it can be. With us, you don't just get a service – you get a commitment to excellence.