Gutter Cleaning In Pawleys Island SC

Reliable Gutter Cleaning in Pawleys Island, SC: Carolina Rain Gutters' Solution to Your Property's Water Woes
Frustrated by Clogged Gutters? Discover Our Comprehensive Gutter Cleaning Service
As a homeowner, business owner, or property manager, you've likely faced the nuisance of clogged gutters. Overflowing gutters can cause unsightly water streaks on your property and, worse, lead to severe water damage. That's where we come in. At Carolina Rain Gutters, we offer thorough gutter cleaning services that not only rid your gutters of leaves, twigs, and other debris but also ensure the longevity of your gutter system. Picture your relief as you watch rainwater flow seamlessly from your roof, knowing your property is protected.
Leaky Gutters: A Hidden Menace No More with Our Gutter Repair Service

A slow drip might seem harmless at first, but leaking gutters can quickly escalate into a nightmare scenario, resulting in damp interiors and costly repairs. Our expert team, armed with years of experience, can swiftly identify and repair leaks, saving you from the fear and stress of potential water damage. Imagine the peace of mind that comes with knowing that your property is safeguarded from this hidden menace.
Gutter Damage Affecting Your Property's Aesthetics? Our Gutter Repair and Replacement Services Are Your Solution

If your gutters are dented, cracked, or hanging loose, it can impact the visual appeal of your property. More than just unsightly, damaged gutters can compromise the structural integrity of your property. By availing of our gutter repair and replacement services, you're not just restoring your property's looks but investing in its future. Visualize your property regaining its pristine appearance, turning heads for all the right reasons.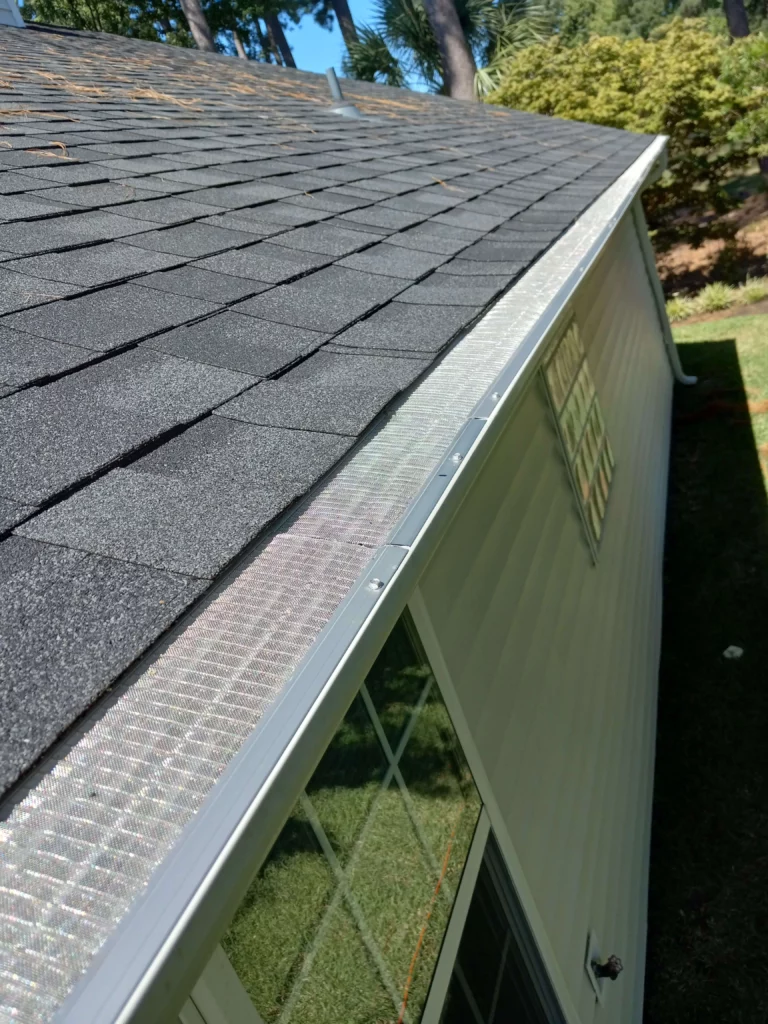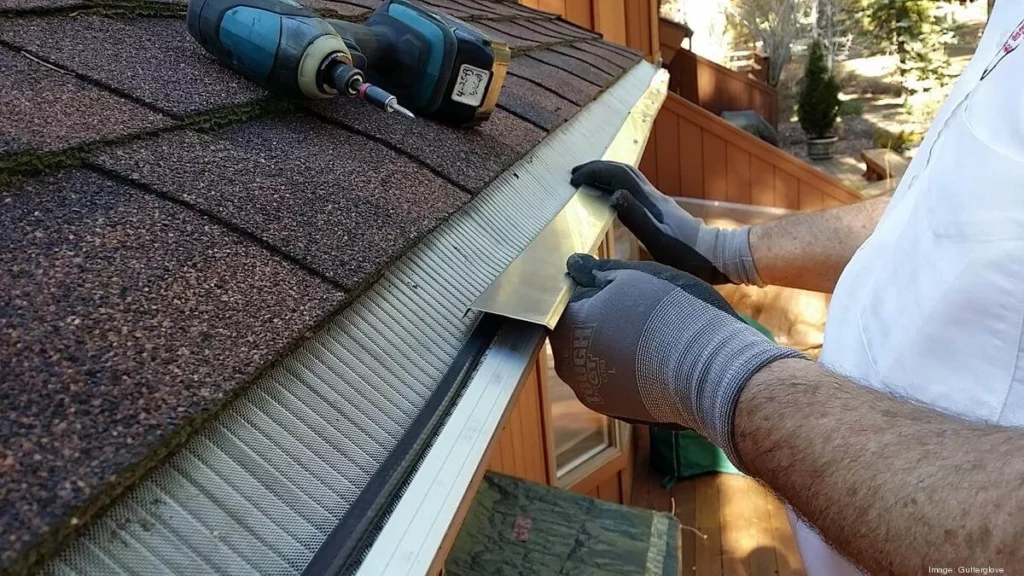 Constant Gutter Maintenance Issues Stealing Your Peace? Try Our Gutter Protection Installation

We understand how the constant need for gutter maintenance can disrupt your peace and take time away from your busy schedule. That's why we offer top-of-the-line gutter protection installations. These covers keep debris out, significantly reducing the need for frequent cleaning. Imagine your joy as you reclaim your weekends, no longer chained to the tedious task of gutter cleaning.
Worried About Inefficient Drainage? Opt for Our Gutter and Downspout Installation

An inefficient gutter system can cause water to pool around your property, potentially leading to long-term structural damage. Our team is skilled in installing high-quality gutters and downspouts that direct water away from your property. Picture your relief as you watch rainwater being effectively redirected, keeping your property dry and your mind at ease.
With our gutter cleaning in Pawleys Island, SC, Carolina Rain Gutters provides unmatched service and value. We offer the best solutions for all your gutter problems. Not only do we fix the immediate issues, but our services also help prevent future damage, giving you lasting peace of mind. Our expertise is your gain. Take the first step towards a worry-free property experience by contacting us today. You deserve the tranquility that comes with knowing your property is protected.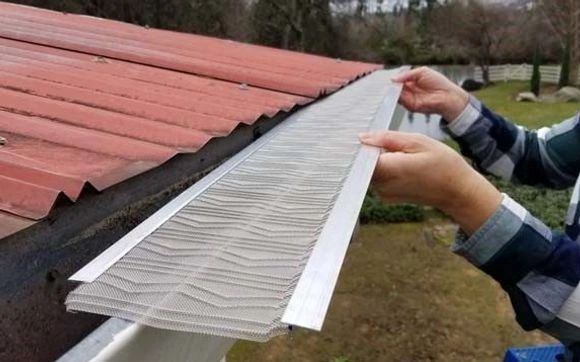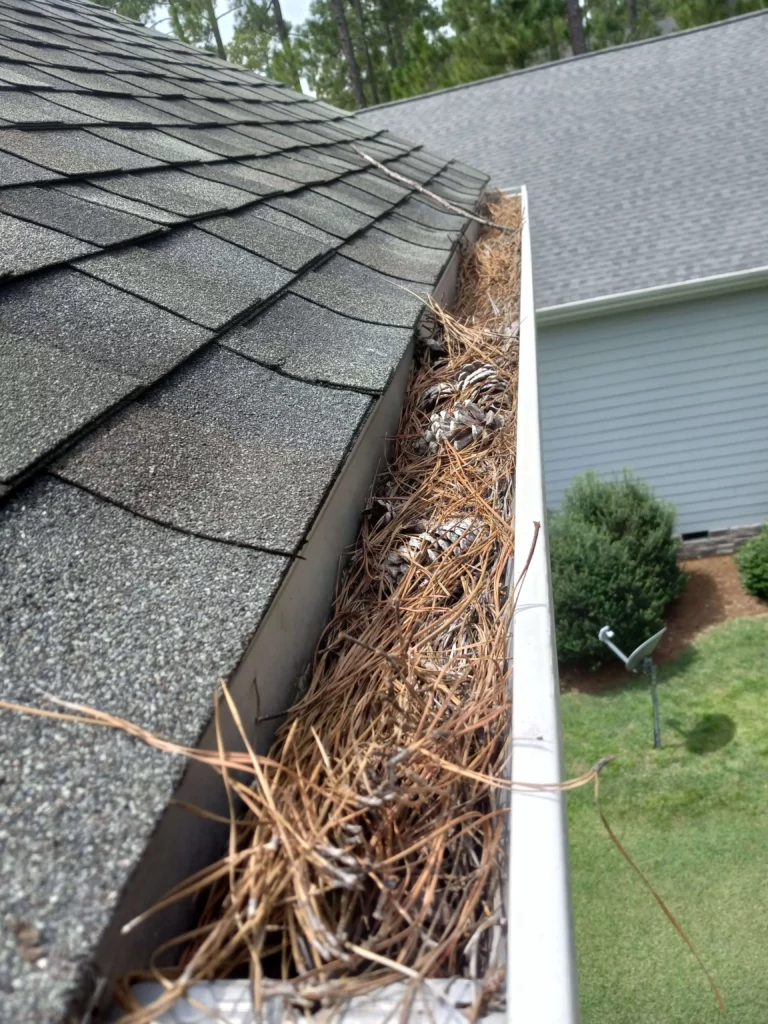 Let Carolina Rain Gutters Handle Your Problems: Embrace a Hassle-Free Property Maintenance Experience

Step into a worry-free world of property maintenance with Carolina Rain Gutters:
Say Goodbye to Constant Maintenance Chores: Leave behind the hassle of frequent upkeep. We provide durable solutions that reduce the need for regular repairs.
Take Control of Water Damage: Our premium gutter services effectively manage rainwater, protecting your property from water-related damage.
Enjoy a Clean Property: Regular gutter cleaning can be a daunting task. Our regular maintenance services keep your gutters clean, enhancing your property's appeal.
Focus on What Truly Matters: With us taking care of your gutters, spend your valuable time on what you love, leaving the worries of property maintenance to us.
Experience the Professional Touch: Our dedicated team ensures a seamless, professional service experience that meets and exceeds your expectations.
Let Carolina Rain Gutters transform your property management experience into ease and satisfaction. Say yes to a stress-free life, and let us handle your gutter needs.