Gutter Cleaning Southport NC

Efficient and Professional Gutter Services in Southport: The Carolina Rain Gutters Difference
Carolina Rain Gutters is your dedicated partner for comprehensive and high-quality gutter cleaning solutions in the captivating coastal town of Southport, North Carolina.
Southport's Most Dependable and Efficient Gutter Cleaning Service

The dynamic weather of Southport, with its crisp sea breezes and occasional seasonal storms, often brings with it debris, leaves, and rainfall that may obstruct your gutter system. Fortunately, the skilled professionals at Carolina Rain Gutters are at your service, offering thorough and dependable gutter cleaning in Southport.
Precision Cleaning: We believe in leaving no stone unturned, or in this case, no leaf or twig untouched. Every corner of your gutters undergoes thorough cleaning.
Swift Response: Time is often of the essence. Our teams are responsive and punctual, ensuring your gutters return to their unobstructed state as quickly as possible.
Proven Expertise: Armed with years of experience, our experts understand gutters intimately. They are adept at identifying potential issues and proactively addressing them.
Residents know that when it comes to gutter cleaning in Southport, Carolina Rain Gutters is the go-to choice. We don't merely clean gutters; we ensure they function seamlessly to protect your beautiful home from potential water damage.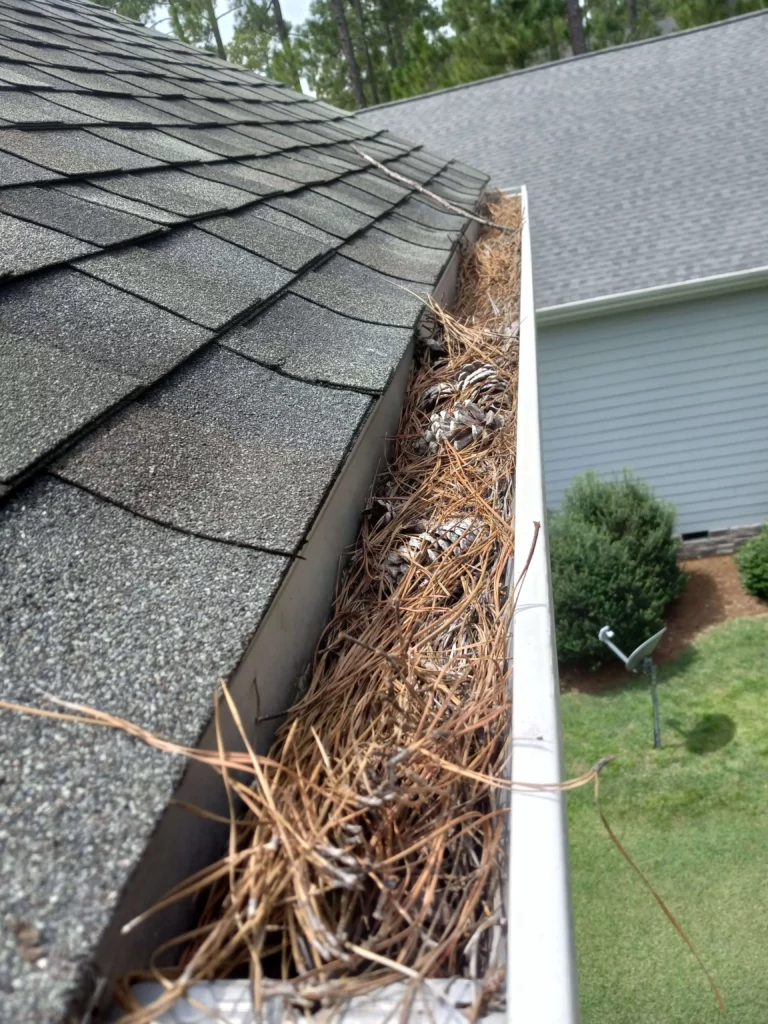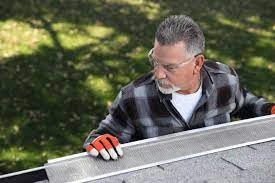 Premium Gutter Repairs Southport Homeowners Rely On

Beyond cleaning, gutters often need repairs over time due to storm damage or simple wear and tear. Our gutter repairs in Southport are renowned not just for their high quality but also for their reliability.
Your leaking or sagging gutters are not something you need to live with. Our team of highly trained professionals possesses the skills and knowledge to restore your gutters to their optimal condition. We take immense pride in our work, delivering repairs that can withstand both the test of time and harsh weather. Professionalism is at the core of our services, and we ensure that our solutions are not just effective but also enhance the aesthetics of your home.
But our services don't just end here. We believe in a holistic approach to gutter maintenance at Carolina Rain Gutters. As such, we also offer gutter installation, routine maintenance, and custom solutions tailored to your unique needs.
In essence, Carolina Rain Gutters is not merely a service provider. We are a committed partner dedicated to ensuring the longevity of your beautiful home in Southport. Whether it's gutter cleaning or gutter repairs, we imbue a touch of luxury to the service, providing homeowners peace of mind.
Experience the Carolina Rain Gutters difference today. Reach out to us, and let's discuss how we can assist you with your gutter needs and provide you with service that is nothing short of exceptional.